Enhance your cafe with beautiful gardens
Cafe and restaurant owners are always on the hunt for ideas how to make their businesses work more efficiently, how to improve customer service and how to better train their staff and how to make the physical space more attractive. Here we will look at some ideas about improving the attractiveness of the outdoor area.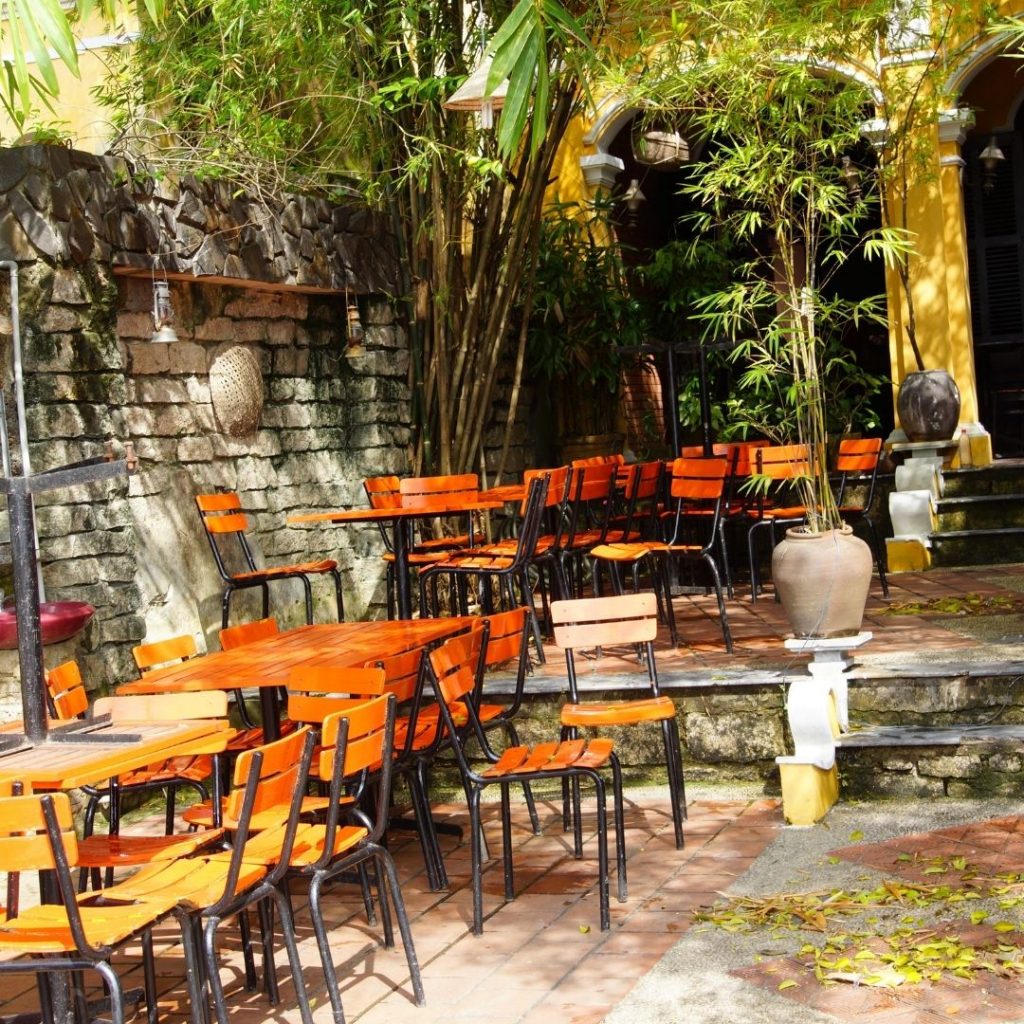 One idea that keeps popping up is around creating a cafe garden, a landscaped outdoor space that allows customers to enjoy the courtyard of the building. Instead of a hard cement courtyard with timber benches businesses are working with landscape teams to create garden beds with seats incorporated into them. People can pick herbs to add to their salad, beds of flowers can be grown to provide colour and texture, climbing plants can be trained to climb over structures like pergolas or verandah posts, nestle chairs and tables amongst taller shrubs or large pots full of lush greenery. There are so many wonderful things that can be done to create a beautiful attractive space.
There are many landscape maintenance companies who will design and build the perfect space for under utilised or unattractive outdoor spaces.
Of course not all cafes and restaurants have the benefit of having a courtyard or outdoor space, but that shouldn't stop you from implementing some greenery inside. There are a number of companies that hire plants to businesses, they will also maintain them for you and replace them when they start to wilt or die.
And then there are vertical gardens. These can be used both indoors and outdoors. The courtyards of many cafes are often hemmed in by brick walls. A vertical garden can soften this space and help to create a cooler, calmer area. Indoors you can put them against an unused wall or use them to divide spaces – perfect for social distancing tables in this post COVID world.