[qode_slider slider='home' auto_start='true' animation_type='slide' slide_animation='6000′ height='800′ responsive_height='yes' anchor=" show_navigation_arrows='yes'].
51 JOHNSTON STREET, SOUTHPORT
[qode_google_map custom_map_style="true" address1="1/51 Johntson Street Southport, Queensland" pin="70″ color_overlay="#435563″ saturation="-100″ zoom="15″]
WHO WE ARE:
Zinc Cafe was established on the 1 of April 2015.
After having 4 years off from Hospitality, it appeared the time had come for Annika to get back in to business.
Annika used to own the same cafe 9 years ago trading as 'Nordic Temptations' and supplied up to 40 restaurants and cafes with home made deserts.
Arriving in Melbourne in 1992 from Goteborg -Sweden, Annika started work at  'Akvavit' Swedish Restaurant.  Annika worked there and many other Great Cafes and Restaurants in Melbourne for around 7 years. In 1999 Annika operated SIPZ cafe on Tedder Ave MainBeach for a number of years.
Being passionate about costumer service and only using the best ingredients is what makes Annikas business a great place to stop, whether is be for coffee, burgers or a cakes!
So why not drop in and say Hello!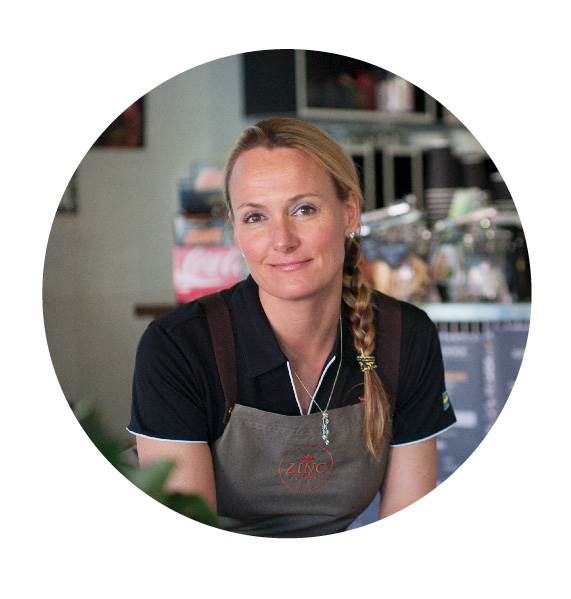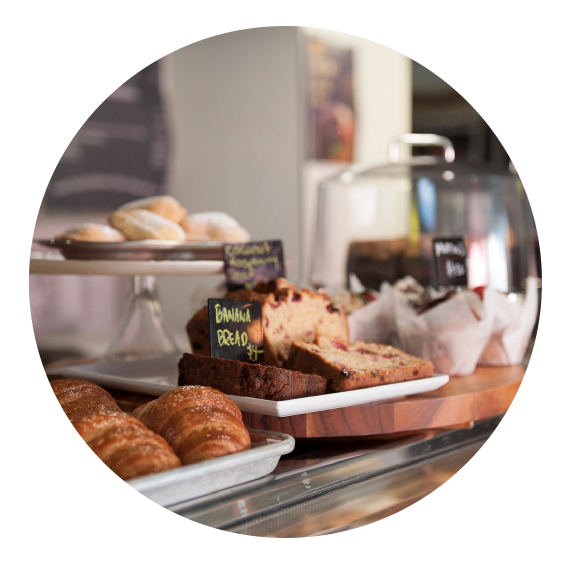 Zinc Cafe is a little spot of joy and comfort serving fantastic, tasty food, made by great produce on a daily basis that wont break the bank! 
Zinc Cafe offer daily news papers to read, free WiFi, power points and a relaxed atmosphere.
Enjoy Freshly squeezed Juices, Smoothies, Acai Bowls/Shakes, Milkshakes,  Thick shakes, Flavoured Milks, soft drinks & More
Soy Milk, Almond Milk, Lactose Free milk – No Problems
Breakfast ALL DAY
Burgers, Schnitzels Toasties, Salad rolls
Pies, Pork rolls, BLT, BLAT..
Fresh Fish, Lasagna, Shepherds Pie
Delicious Cakes. ALL HOUSE BAKED
Chips, Dim Sims
The LOT with a COMBO!